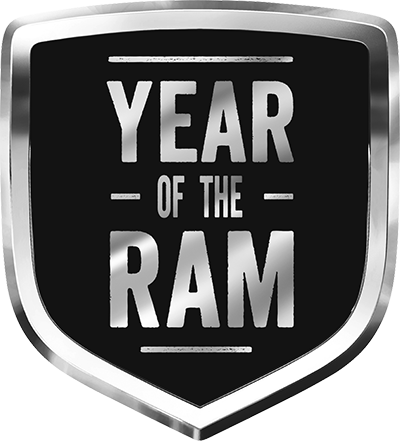 Our team at Glenleven Chrysler would like to thank you for visiting our virtual showroom!
At Glenleven Chrysler our experienced and knowledgeable sales staff can guide you towards your new or pre-owned vehicle purchase. As part of the Performance Automotive Group, we believe "Every person that walks through this door is entitled to the same great experience." At Glenleven Chrysler we offer a searchable online inventory of new Dodge, Jeep and Chrysler cars in Oakville, along with well-maintained pre-owned vehicles. Come on in today and test drive your new or pre-owned vehicle! Our team will help you find the vehicle you want.

Hyundai Elantra
sarahvee22
I purchased my first car at Glenleven -a 2013 Hyundai Elantra-and had a wonderful experience. Staff and the manager were very friendly and helpful. Although it wouldn't have been the same without my sales consultant Jibran Khan also known as "J" ! He was extremely patient, helpful and readily available to answer questions-he went above and beyond to make finding a car easy and it was great ! Definitely ask for J if you go.
Hyundai Optima
Julie Smrke
I purchased a 2013 Optima a couple weeks ago from Glenleven.  I came from Newmarket as they had very competitive pricing.  Jibran was the sales person who helped me.  He was very patient as I wavered between a Sonata and the Optima. I never felt rushed or pressured, and I have to say after car shopping for several weeks, it was wonderful to deal with such a professional dealership and such a personable and respectful sales person as 'J'.  I would recommend this dealership and Jibran without hesitation
RAM Truck
Mike Draper
I just had one of the best car buying experiences I have ever had.  Deciding on what model of the RAM 1500 and what features was easy as the sales person knew the truck inside out.  When I picked up the truck it was outside running and warm.  The sales person walked me through all the features of the truck.  I decided I wanted snow tires so I called them back, they ordered the tires, setup an appointment and installed the new tires.  Great service great experience!!